Your IT consultancy in Stuttgart for SAP, Security, Cloud & DataOps
We love to solve problems as a team, to utilize IT to develop tailor-made solutions for our customers, and to implement them.
IT is constantly changing and evolving. There are new trends, new methods, new solutions. And there are always new challenges. We are certain: our world is connected through IT. This allows for innovative and individual solutions. We want to solve any problems you may face, and develop the best possible solution for you to ensure your success.
We don't know everything. No one does. The business and IT world are large and complex universes. We approach challenges by keeping in mind your business structures, requirements and questions. We are experts in our fields, which is where we solve any challenge you may face. And we will not give up until we have found the best possible solution for you and have implemented it successfully. Our customers can rely on that!
We don't just start looking for solutions when our clients approach us with challenges they are facing. We prepare for this and invest in advance – in the knowledge and skills of our employees, in frameworks, in best practices and in tools that we then use together. Some are so elaborate that we also license them to our partners and customers.
We encourage and support lifelong learning and give our employees time and resources for this. We participate in relevant manufacturers' conferences (e.g. SAP TechEd) and invest in certifications, specialist topics, testing and applying the latest methodologies.
We have received various awards from important partners. We are recognized as Gold Partner and Special Expertise Partner by SAP. Besides, " Great Place to Work" rated QUANTO Solutions best employer in Baden-Württemberg (2019) and best employer in consulting nationwide (2019). At Kununu (employer rating) we have an excellent rating (4.7/5) and 100% recommendation rate.
We challenge the status quo and love collaborations!
We don't have a rigid setup and we don't work according to an organizational chart. We encourage flat hierarchies, continuous evolution and progress. We offer our employees opportunities, and challenge and encourage them to develop professionally and personally. For this, we give them the space and resources.
To us, commitment and respect are the key pillars when working together. We are all individuals, but we are all united in our commitment to our vision and goals, and the respect for one another.
In the non-profit area, we support youth work, associations and social tasks and university education. At universities we give lectures, assign and supervise project work, hold practical exams and supervise these.
We founded QUANTO Solutions in 2015 based on extensive experience from working with a variety of reputable international IT consultancies on a large number of projects. It bothered us that internal KPIs and corporate strategies stood between us and our clients. We knew that we could solve the pain points of our clients quickly and efficiently with our expertise and did not want to be slowed down by rigid structures. So we fulfilled our dream and founded QUANTO Solutions with the aim of not letting anything get between us and our clients. Now, we've been successfully operating for more than 5 years. The excellent feedback of our clients drives us and motivates us to be better every day.
In 2015, we joined forces with other companies to form a group. Today, we have over 600 consultants in this network and also offices in Switzerland.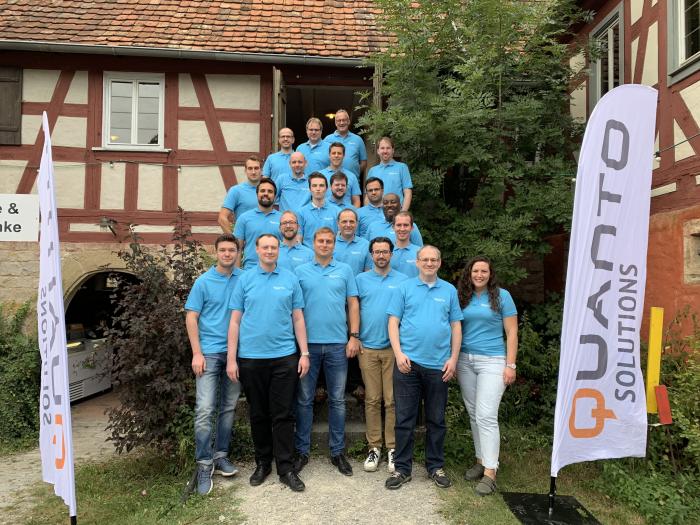 Our commitment is to utilize IT to develop the best solutions for our customers and to use IT to improve those areas that we can influence. Because the future is up to every single one of us!
The Future is what we make IT.
The unknown is opportunity and challenge alike. Our definition of success is when our team has implemented a reliable and sustainable solution to the complete satisfaction of our clients. We believe in swarm intelligence and collaboratively coming up with innovative and future-oriented smart and sleek IT solutions that solve the pain points of our clients.
Recommendation rate on Kununu
The numbers refer to the year 2022 unless otherwise stated.
Am Wallgraben 100
70565 Stuttgart
+49 711 88 25 93 72
Kurpfalzring 110
69123 Heidelberg
+49 6221 40 75 00
Christoph-Probst-Weg 29
20251 Hamburg
+49 40 46 89 89-0
Schöneberger Str. 21a
10963 Berlin
+49 711 88 25 93 72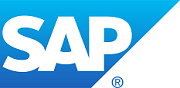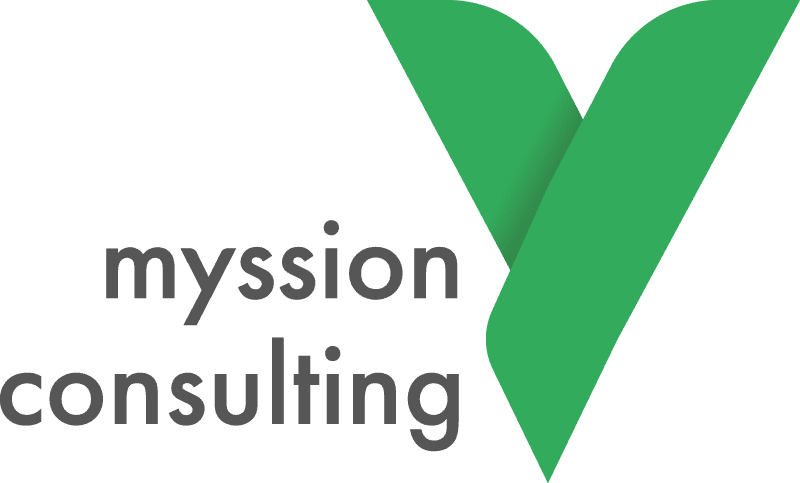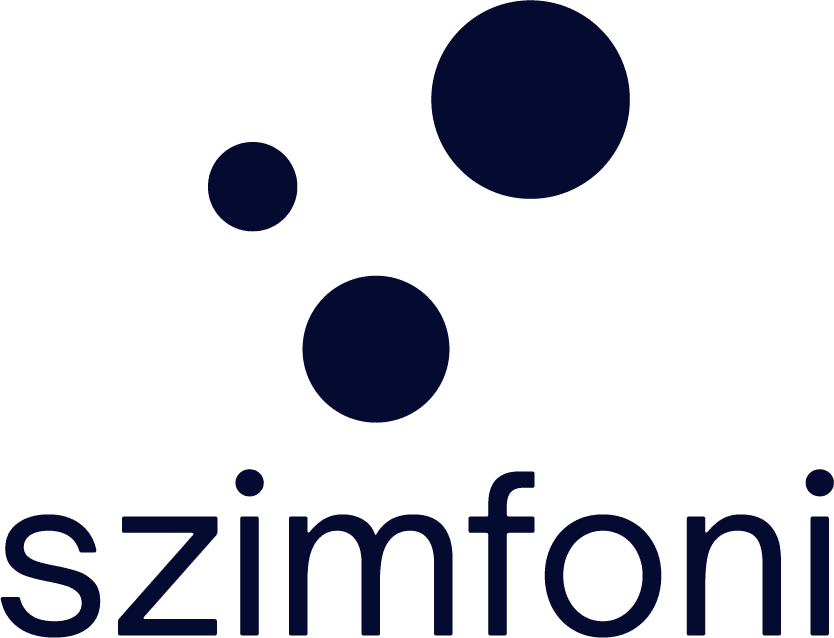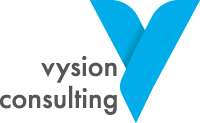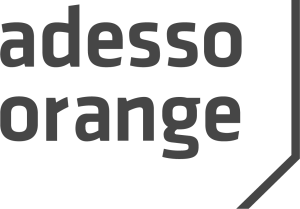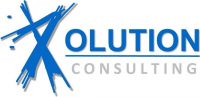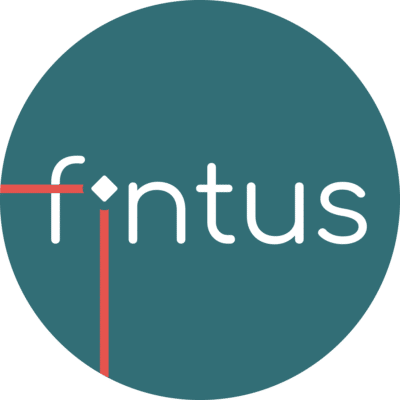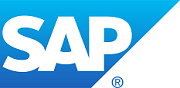 SAP is the market leader in enterprise software, helping companies of all sizes and in all industries to reduce complexity, create new opportunities for innovation and growth, and stand out against its competition. At the heart of the current technology revolution, SAP creates innovations that help customers optimize their workflows and improve the lives of people around the world.

The QUANTO consultants have been focusing on security for SAP users for many years and, in addition to SAP GRC, have also focused on SAP IDM and QUEST IDM. Vice President of EMEA Michael Collins selected QUANTO as a Dell Preferred Partner on October 11, 2016, based on his experience and expertise.
ORCHESTRA supports companies in the digitization of service processes and in the transformation into a modern service organization. The experts provide comprehensive support in the development and introduction of innovative service processes and service-oriented business models as well as in the optimization and transformation of established processes and services. Well-founded on in-depth experience with service processes and the ORCHESTRA service management platform on the SAP Cloud platform.

Heidelberg IT is an IT service provider, Internet service provider, and Cloud provider with its own data center in Heidelberg. As a reliable partner for information and telecommunications technology, Heidelberg IT plans, implements, and operates high-performance IT/ICT infrastructures at competitive prices. Its customer base includes medium-sized companies and start-ups as well as non-profit and social institutions from the Rhine-Neckar metropolitan region. Corporations and small businesses also benefit from these services.

QUANTO Solutions and Transline Software Localization maintain a long, trusted partnership with the goal of finding the best solutions in the language and translation environment and implementing them successfully. For more than 15 years, Transline Software Localization has been supporting global companies in the internationalization of their products. As such, they inspire users all over the world with linguistically and culturally authentic software. A certified SAP partner, the Walldorf-based company specializes in international rollouts.

The Aequitas Group is a group of international consulting companies with more than 200 consultants and development specialists with locations in Germany and India. The Aequitas Group supports customers worldwide with services in program and project management, strategy/management consulting, SAP process and application consulting, SAP software development, ITIL consulting, and services in the area of application management services and business process outsourcing. ​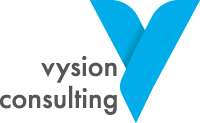 vysion consulting is a recent company that combines many years of SAP experience of its consultants with a large network of partners. As an international specialist for SAP Billing and Revenue Innovation Management – BRIM (also known as SAP Hybris Billing), vysion consulting supports the digital transformation and successful implementation ofdigital business models for its customers. ​
webtiser develops e-commerce projects from their conception to operation. For new as well as regular customers in the SAP e-commerce world, webtiser advises and plans overall projects or takes on sub-areas such as C/4HANA commerce or marketing, CPQ, Datahub, and further products from SAP's e-commerce world.
Arago GmbH is an IT company founded in 1995 that specializes in artificial intelligence. The core business is to support customers in automating their IT-based business processes with the help of the "Hiro" platform developed by Arago. This is linked to the IT systems through integration via SAP Solution Manager or integrated directly into SAP solutions. The collaboration between QUANTO Solutions and Arago GmbH is intended to enable companies to benefit from the use of artificial intelligence in SAP solutions.
Hitachi Data Systems creates solutions for information management and social innovation. Through these solutions, companies can operate successfully and help society become safer, healthier, and more intelligent ("social innovation"). The IT solutions and services advance the strategic management and analysis of global data stocks. Hitachi Data Systems combines the best information and operational technologies from the Hitachi company family. This gives companies and societies optimal insights in order to be able to develop more successfully.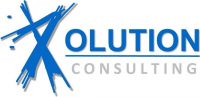 Xolution Consulting GmbH is focused on SAP in the automotive, retail, pharmaceutical, logistics, publishing and media sectors and has extensive know-how in SAP finance, both in SAP R / 3 and S / 4. With Xolution we work together successfully and trustingly in various projects.