With our new QUANTO MOBILE LOGISTICS apps for SAP, you can create end-to-end, digital processes in logistics. And thus improve transparency, data quality, speed and efficiency in your logistics processes. Developed for a fast time-to-market and adaptable to all requirements in production and intralogistics.
We are proud to announce that Quanto Solutions is now ISO 9001 certified. This is a great acknowledgment for our continuous first-class services, transparency, process efficiency and our commitment to constant improvement in the areas of IT consulting and software development.
DIN ISO 9001 CERTIFICATION
We became an official AWS Qualified Software Partner in September '22. This complements our comprehensive SAP expertise with certified AWS cloud competence.
QUANTO Solutions now officially complements the Financial Services division with a dedicated Banking Business Consulting team with years of specialist experience in banking & finance.
We are technical consultants who use innovative solutions and creative consulting approaches to optimize our customers' IT systems and their processes. Data is our passion. We transform data within systems, across system boundaries, or in data lakes to generate new business models with the help of data scientists. Software development is our speciality. We develop applications with the latest technologies for use both on-premise and in the Cloud.
We specialise in innovative process solutions as well as transformation projects based on SAP ERP software. Our certified SAP S/4 consultancy guides you competently through the project: from detailed process analysis & optimisation to customising & development to the go-live of your business application.
Thanks to the extensive experience of our interdisciplinary consulting team of banking and technology experts, both in the development of financial applications and in the most diverse business areas of the industry, we design custom-fit, secure solutions with the highest level of relevance for financial services.
SYSTEM LANDSCAPE TRANSFORMATION
Data is our core competence. We separate systems, transfer data to new solutions, update Data in a system e.g. currency conversions, provide test data at the push of a button, improve data protection, and stream on Big Data platforms.
QUANTO-SEC is our tailor-made solution comprising a comprehensive porfolio of consulting services ensuring your security in SAP systems and closely monitoring access management.
User interfaces are the deciding factor in user – and employee – acceptance of software solutions. Sound UI architecture and a well thought-out design are the basis for lowering your processing costs, while making your employees happier!
Today, agile, self-organized teams seamlessly transition between development (DEV) and operations (OPS). It isn't a technology, a method, or a process. It's a culture and a mindset.
API MANAGEMENT & INTEGRATION
The modern sofware solution is flexible and can quickly be adapted to do what you need it to do. But this only works with coordinated APIs and an integration platform.
In the Cloud, everything is a service – cost-efficient, scalable, and available when you need it. Digitization is built on infrastructure, platforms, and software being services: IaaS, PaaS, and SaaS.
Our tools have been used in many projects and have received awards from specialist magazines such as CIO Review.
QUANTO-GO is our platform for all migration tasks, enabling the transfer of selective data constructs to and from SAP systems, as well as offering big data solutions for all kind of direct inbound conversions like currency conversions. QUANTO-GO can transfer all types of master and transaction data, even transferring the correct history, individual transformation rules, and event-based data. You can choose among three modules: test data management (TDM), anonymization (ANO), and datastream (DS) for event-driven data transfer.
⇩ information about streaming…
QUANTO-SEC holistically checks critical activities and authorizations in your SAP systems, allowing you to comply with audit requirements. QUANTO-SEC bundles several components into a comprehensive security solution for SAP systems. It helps to optimize existing authorizations in the SAP system or to develop a completely new authorization concept and minimize testing needs by over 80%.
Release 4.0: Now with additional and optimized features and tools
Our economy thrives on the constant exchange of goods and commodities. Many companies rely on SAP systems to efficiently manage their logistics processes. With our QUANTO Mobile Logistics Power Apps, you have complete control over these logistics processes on the go, ensuring end-to-end digitization and automation. Whether Fiori First or Last, these apps add value to your business with fast time-to-market and complete vendor neutrality.
QUANTO Transliteration Center
The QUANTO Transliteration Center enables Chinese as well as a number of Asian, Cyrillic and further character sets to be translated into Latin letters and can be used for transliterating master data including addresses and company names. It has been designed for the business processes of global companies that need this kind of data in various transliterations, in accordance with the applicable rules and regulations of different countries. The QUANTO Transliteration Center is a hybrid app with seamless SAP integration. You can use our app from the SAP Store.
QUANTO-ANALYTICS offers relevant functions to analyze the use of SAP Fiori applications in the SAP Fiori Launchpad. Data is collected, analyzed and visualized in order to identify important patterns in digital channels. The knowledge gained provides the basis for important improvements in the user experience.
As an applicant and employee you have come to the right place! We are an IT consulting partner with a carefully selected network of experts, living the spirit and optimism of a young and innovative company with more than 600 employees. Our customers value our technical expertise as much as our sense of practicability, so that we always focus on the project goals. This success would not be possible without our great team, which is why we place great emphasis on a positive atmosphere, respectful interaction and lifelong learning.
We were awarded for this…twice! As the best employer in Baden-Württemberg and as the best SAP consulting company with less than 50 employees.
Does this mean our work is done? No. In fact, this motivates us to continue to strive for excellence, offering successful SAP consulting. But we can't do it without YOU!
We know that respect and appreciation alone are not enough
Fixed salary and attractive bonuses
Modern cell phone, also for private use
Mentor who will be at your side with advice and action
Flexible work (On site, in our modern offices or remote)
Exciting projects with our interesting clients
Trainings & certifications
Attractive retirement model
Have we sparked your interest?
We would be happy to explain our offer to you in person. Please do not hesitate to contact Britta Eckert if you have any questions.
Likewise, we are excited to receive applications from young professionals and graduates. We offer you an extensive trainee program as well as the TechLab.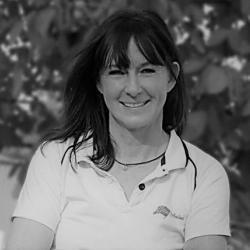 Britta Eckert, britta.eckert(at)quanto-solutions.de
We are a team of go-getters, designers, and innovators.
Together we can achieve results today for tomorrow's success!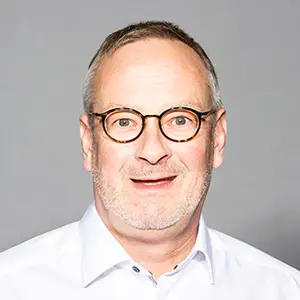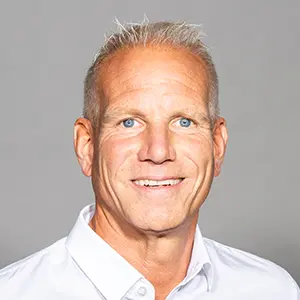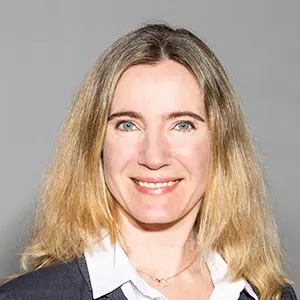 Manager Business Development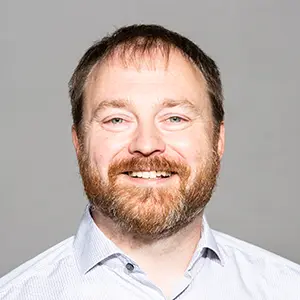 Senior Manager Business Consulting Transformation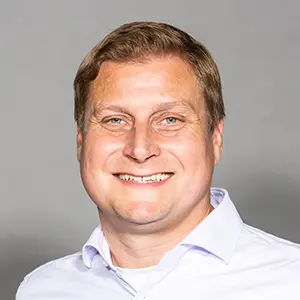 Senior Manager
Development & Integration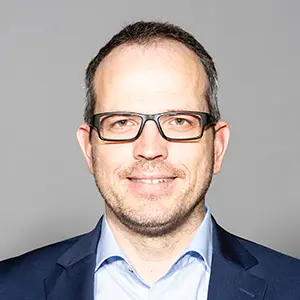 Senior Manager
Cloud & Data Services
Manager Financial Services
Senior Manager Business Consulting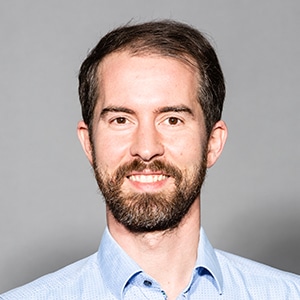 Manager Security & Authorizations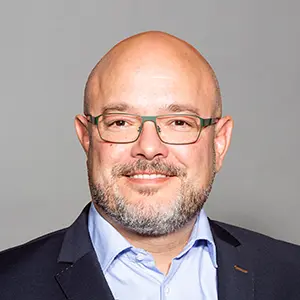 Manager Marketing & Communications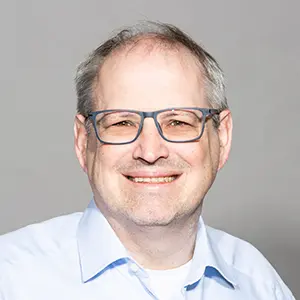 Senior Manager Products & Migration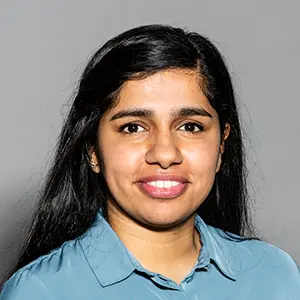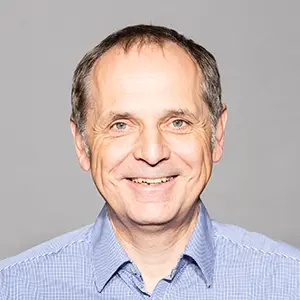 Manager ABAP Development & Software Quality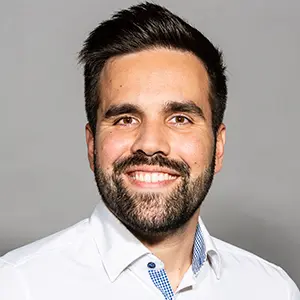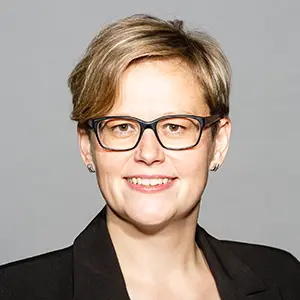 Manager
Business Development & Contracting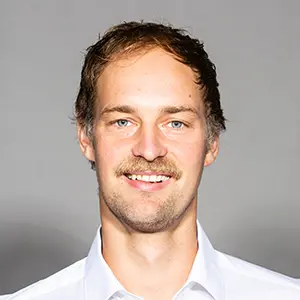 Manager
Business Consulting Logistik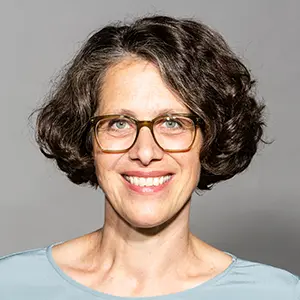 In our blog, we describe technologies, methods and competencies that we have already successfully used in several customer projects. The articles are deliberately not designed as a technical "deep dive". Rather, they are intended to provide an insight into the successful application of the individual topic in practice. Within the articles you will find numerous links, if you want to deal with the topic of the article more intensively. If you have specific questions, please feel free to contact us directly via our contact form.
<!—-><!—->
<!—->
<!—->
<!—->
<!—-><!—->
<!—->
<!—->
SAP TRANSLATION: How To Successfully Roll Out Your ERP Software Globally in 39+ Languages Organizations dealing with topics like internationalization and globalization may sooner or later have to face with language-related aspects, especially when implementing their enterprise software globally. Let's take a deep dive into the […]
Whether it's an unsolicited application, inquiry, or suggestion for improvement, we look forward to your message!
Write to us or contact us on social media