All logistics processes perfectly under control
Optimisation of logistic processes
QUANTO MOBILE LOGISTICS apps are the perfect solution for the mobile implementation of various core tasks and processes in logistics. Seamlessly integrated into your SAP processes, the apps provide you with everything you need, moving something from A to B.
Easy, efficient and reliable.
You know the problem – we know how to solve it. The QUANTO MOBILE LOGISTICS apps bundle our know-how from various IT areas for the smooth mobile control of your central logistics processes.
From SAP EHS to SAP MM and SAP WM. With its various modules, SAP offers all the functions required to control your logistics – we know them all.
Design, development and implementation of apps based on SAP Fiori from a single source – for a consistent end-to-end user experience.
Mechanical engineering, chemicals, commodity trade, furniture industry, construction, automotive – our extensive industry expertise ensures tailor-made apps.
Many years of experience in consulting, conception and implementation of efficient, mobile logistics processes – also with SAP Fiori – ensures your project success.
It is true that there are SAP standard apps for logistics requirements. However, QUANTO MOBILE LOGISTICS apps offer better usability, are more powerful, are explicitly developed for mobile logistics processes and can be easily adapted to your requirements. The way it should be – the optimal solutions for your mobile processes.
Your benefits in logistics
The end-to-end digitalization of processes offers companies the opportunity to build significantly more efficient logistics infrastructures. With QUANTO MOBILE LOGISTICS, you open up the "last mile" in your process chains. This is not about a Fiori-First or Fiori-Last approach, not about a little better usability here and there or isolated solutions that only cover one specific task.
QUANTO MOBILE LOGISTICS is not just singular standardized apps, it is a framework to create competitive advantages across all your logistics processes.
End-to-End Digitalization
End-to-end digitalization of your logistics processes as the basis for end-to-end automation.
Location, stock levels, progress as well as the status of orders are always up-to-date and correct.
Digital mobile recording of data and work steps directly in SAP significantly reduces error rates.
Better planning, less manual effort and the saving of paper are contributing to sustainability.
Data for further work steps are immediately available and allow workflows to be processed quickly.
Reduced use of personnel and resources for manual tasks lowers costs in logistics.
Transparency, work simplification and fewer errors increase customer and employee satisfaction.
End-to-end digital processes are easier to analyze to gain insights into the performance of your logistics process.
In a classic goods receipt process, employees must manually record, reconcile and post a wide variety of data in the SAP system during the process steps of goods receipt acceptance, goods receipt inspection, goods receipt posting, putaway and possibly a quality inspection. These steps can be accelerated considerably with our apps and errors can be reduced substantially in the process.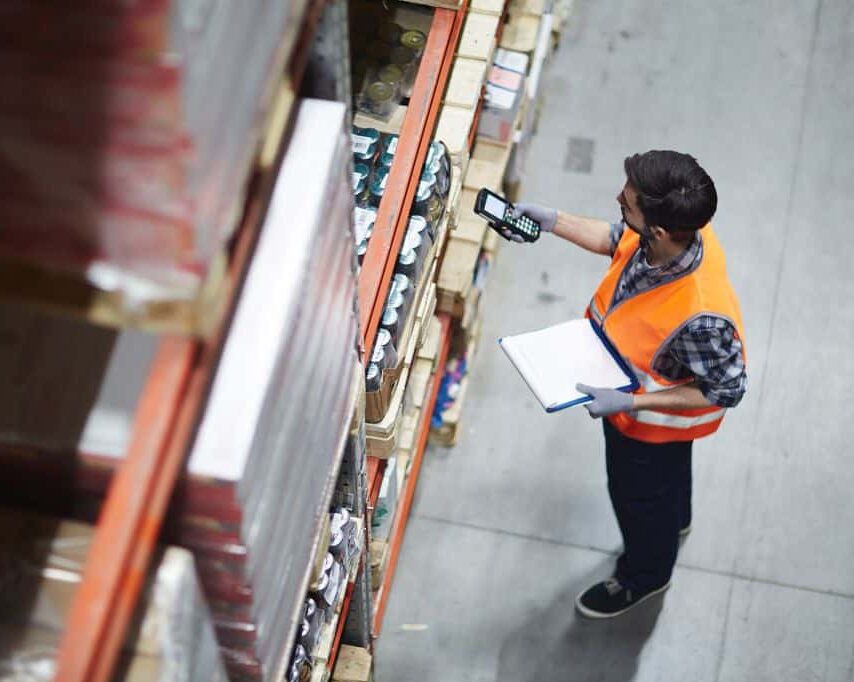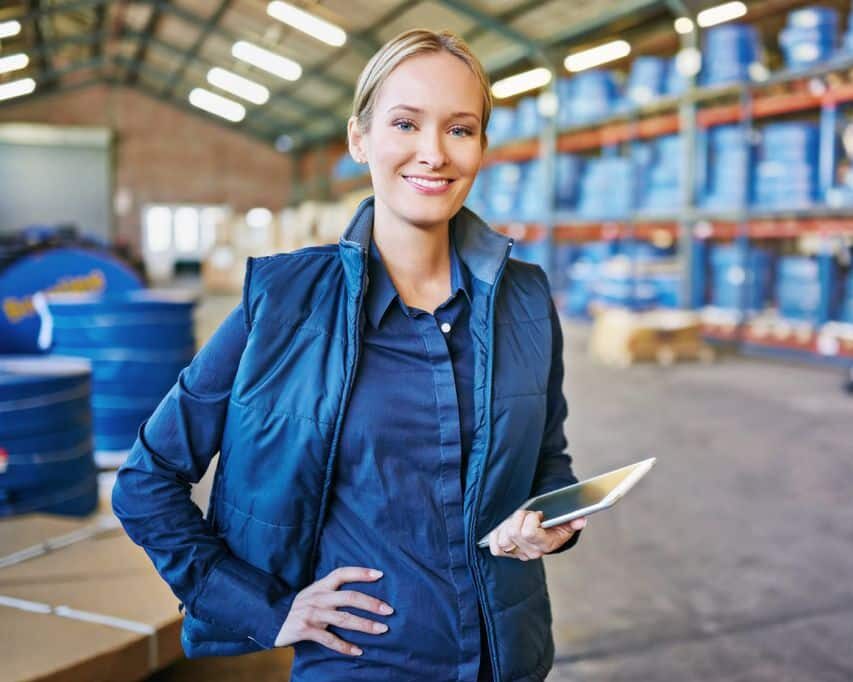 Production order confirmation
When confirming a production order, it is critical that it is done correctly and promptly in order to gain accurate insight into production progress, resource consumption, and inventory levels. Depending on production processes, warehouse organization and technical equipment, the amount of manual data entry directly on site can be very high. Speed, clarity, and accuracy are critical to efficiently managing and optimizing production processes based on data.
Depending on the business model and products offered, picking can be very complex and time-consuming. Inaccurate and outdated data, as well as time pressure and outdated technologies, often lead to errors in item selection and picking of incorrect quantities. With our apps, you can ensure efficient picking, reduce internal effort and increase customer satisfaction.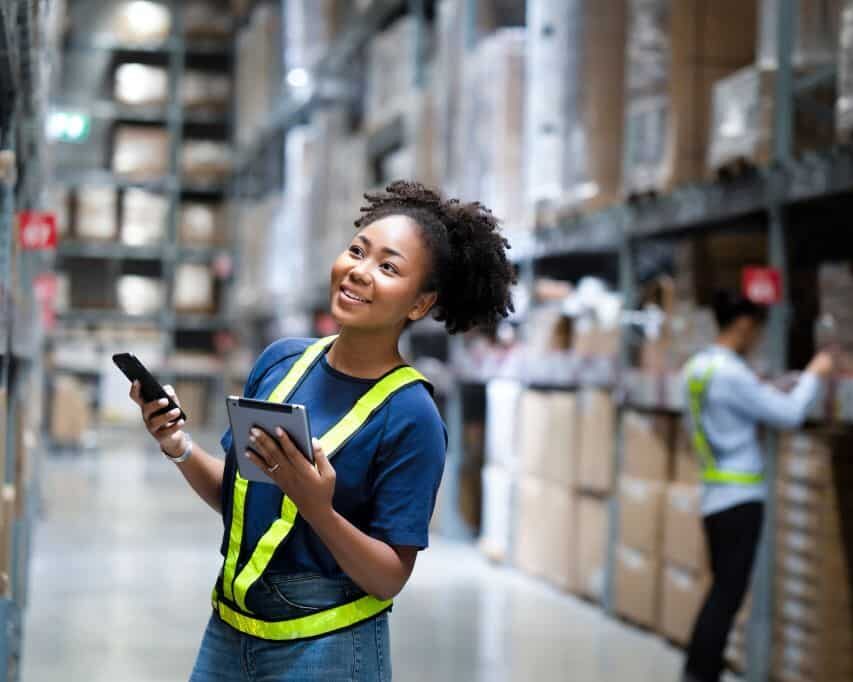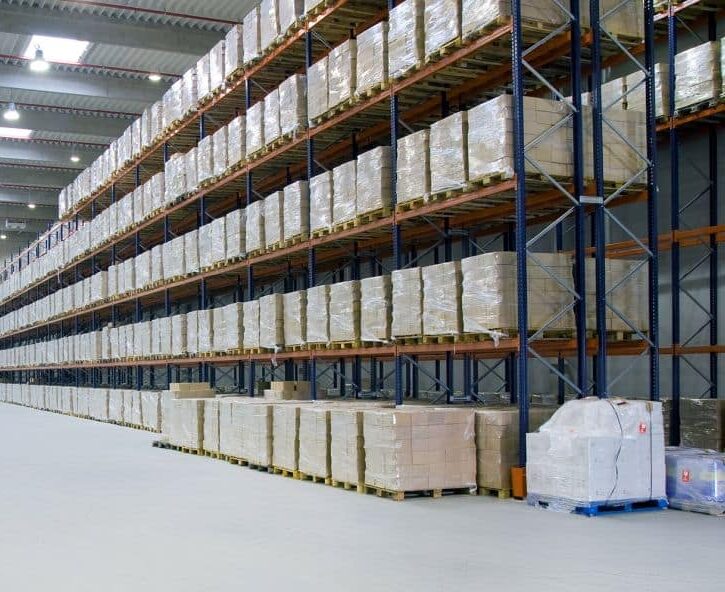 Pallet exchange enables the smooth flow of goods and is essential for a sustainable supply chain. Loaded pallets need to be accounted for, and empty pallets need to be provided in appropriate numbers, accounted for, and correctly marked. The process requires a high level of manual effort on site to record and document – all while managing the pallets. With our applications, we free up workers and monitor pallet exchange processes in real time to identify and resolve bottlenecks or discrepancies immediately.
Barcodes, RFID labels or simple shipping labels. Logistics is inconceivable without labeling. Instead of specialized, sometimes proprietary label solutions for individual cases and specific systems, our apps simplify labeling processes not only in the SAP world, but also across system boundaries. Use an SAP Fiori client to design, capture and manage your labels in SAP and beyond.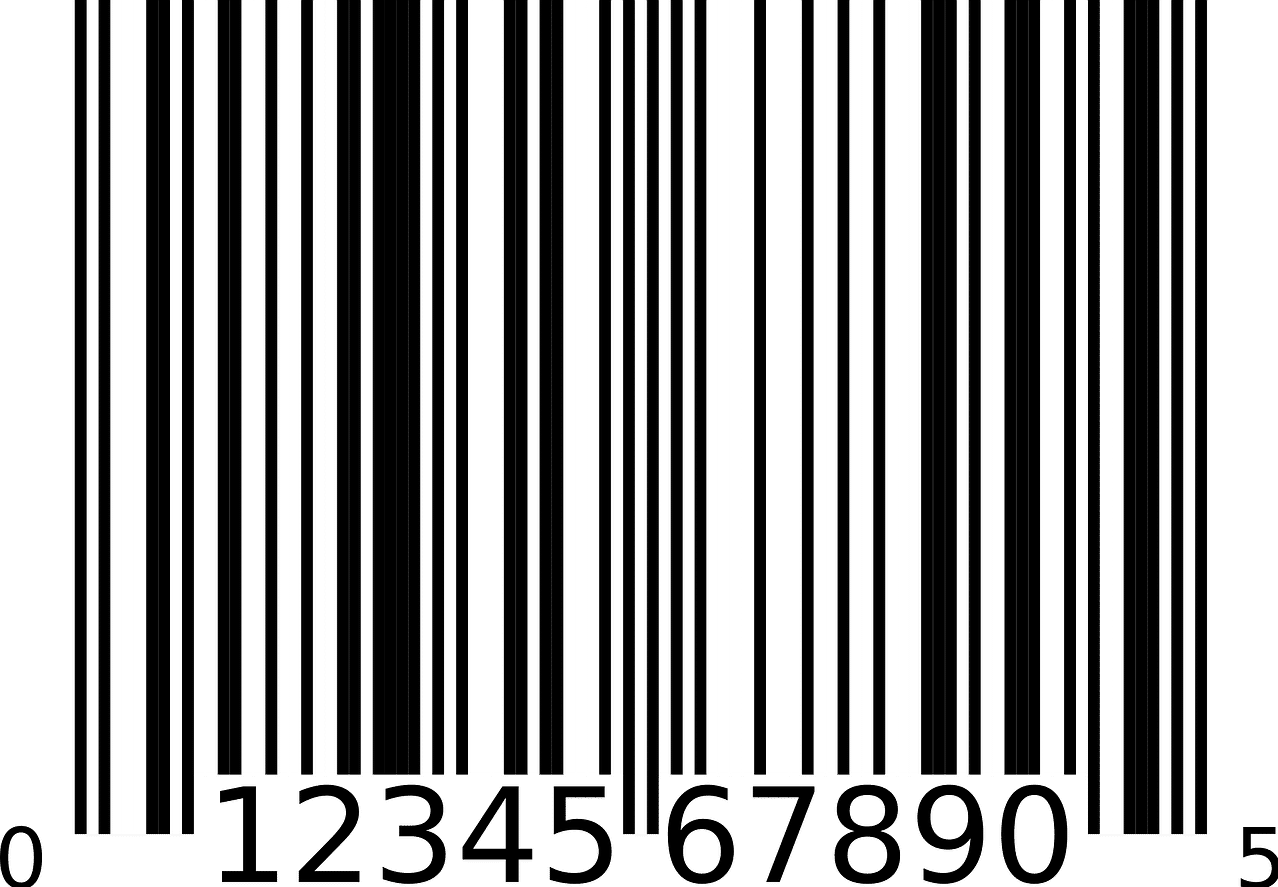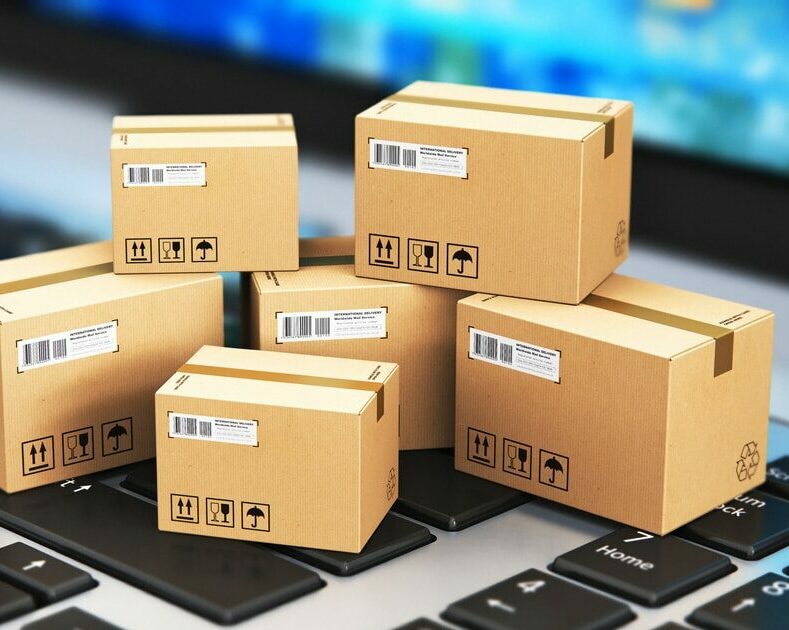 Packaging and handling units
Mobile data collection and processing via QUANTO MOBILE LOGISTICS apps can significantly improve the efficiency, accuracy and visibility of packaging and handling units. This can ensure that the right products are packed into the right handling units, that the exact handling units can be identified at the correct storage location, or that their inventory can be monitored in real time.
QUANTO-MOBILE LOGISTICS apps can be easily adapted to your needs and used on all common mobile devices, desktops and browsers. The apps can be extensively personalized and roles & authorizations can be easily maintained via the SAP Fiori Launchpad.
Integration & operation
On-Premise infrastructure with embedded or standalone SAP Fiori Frontend Server connected via SAP Gateway

Cloud: SAP Business Technology Platform (SAP BTP)
Configuration​
After the initial setup, it is easy to configure via the Fiori Launchpad.
Update & Support
For lasting availability, reliability and security, we continuously adapt your apps to the Fiori release strategy as well as to mobile operating systems and browsers.

Data protection with QUANTO MOBILE LOGISTICS
Of course, in the spirit of data economy, only necessary data is collected and GDPR-compliant personal data is anonymized.
Certified expertise in organizational and technical security of IT infrastructures and data management systems.