QUANTO becomes AWS Qualified Software Partner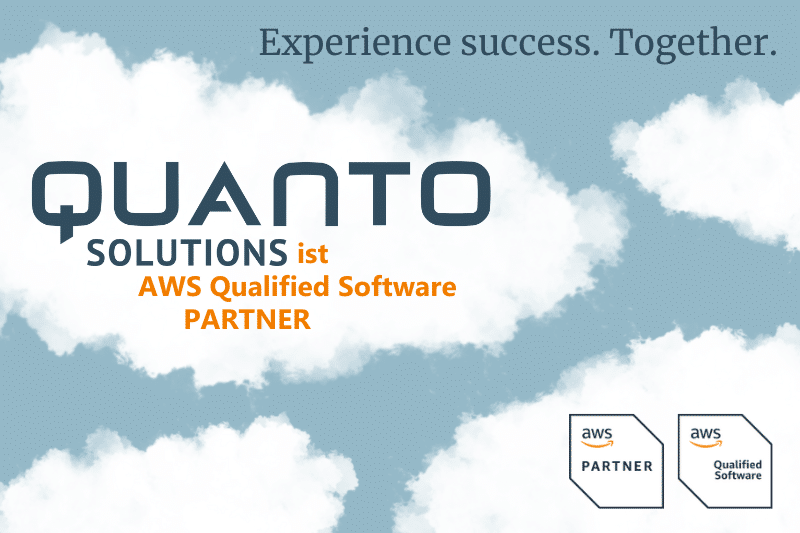 We have been a certified AWS Qualified Software Partner for some time – with our first solution listed on the AWS Marketplace. This means that we complement our extensive SAP expertise with certified AWS cloud competence. But what exactly does this mean and how does it benefit our customers?
What are AWS – Amazon Web Services?
Amazon Web Services (AWS) is a hyperscaler, one of the big three cloud providers alongside Microsoft and Google. AWS claims to be the world's largest and most widely used cloud platform, offering more than 200 services with a wide range of capabilities, delivered from data centres around the world. AWS arguably offers the broadest range of services, the largest customer and partner community, and the highest level of security among cloud computing providers. As a result, Gartner places Amazon Webs Services at the top of its Magic Quadrant for Cloud Infrastructure & Platform Services (CIPS). And in terms of market share, AWS is certainly the leader.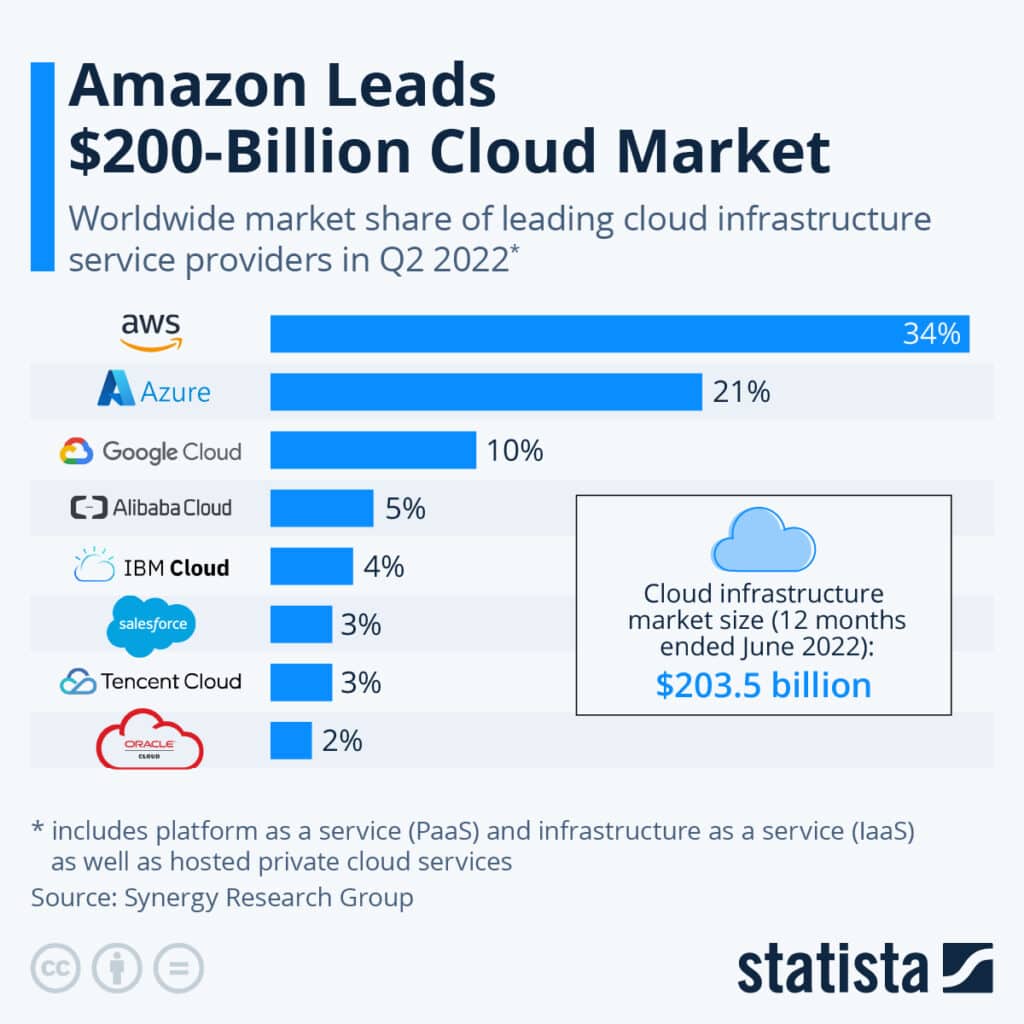 QUANTO Solutions & AWS Partnership
At QUANTO Solutions, our Development & Integration and Cloud & Data Services teams have long been involved with various aspects of cloud computing in software development and the underlying principles. However, almost every IT company has these skills. The use of 'cloud' has become as inflationary as 'AI' and 'machine learning'. But just as an algorithm is not intelligent just because it can match three database entries according to defined rules, a software solution is not the same as a cloud solution if it is operated outside its own servers.
Organisations should therefore look closely at the capabilities of their consulting and implementation partners, ideally through certifications and partnerships with established cloud providers. We therefore sought certification from AWS as a clear differentiator.
Importance of partnering with Amazon Web Ser
How does the AWS partnership and certification benefit our customers?
The certification is primarily a validation of our competencies and capabilities in the following three areas:
Build reliable cloud business solutions based on AWS technology,
Deploy and scale secure, available AWS cloud services and infrastructure,
Design and develop using proven AWS architecture.
This means that our customers can be confident that our AWS consulting and development services meet AWS's high standards and make the most of cloud computing based on AWS.
Modern development approaches & training
At a more granular level, this also demonstrates our expertise in modularising monolithic applications using microservices and container technologies, switching to serverless computing, or optimising processing with modern messaging solutions. All the skills you need to design future-proof, scalable service and application landscapes.
As an AWS Qualified Software Partner, we also have exclusive access to digital training, making it easier for us to maintain and improve our AWS knowledge and skills.
Conclusion
With the status of AWS Qualified Software Partner, Amazon Web Services confirms our competence in the realisation of innovative, secure and reliably scalable software applications that optimally exploit the possibilities of the cloud. If you would like to benefit from this competence for your project and your business case, we look forward to a personal discussion at any time!